WHY CHOOSE A&R RENTAL?
The professional team at A&R Rentals has over 40 years of experience working in the trailer, transportation, and storage industries while proudly serving Rhode Island, Southeastern Massachusetts and Eastern Connecticut. Unlike much of the competition, we don't charge you any hidden fees to nickle and dime you. All you pay is a one month deposit, delivery fee, and a pick-up fee — it's that simple. Additionally, if you're in need of bulk storage, we have over 25 trailers available and ready to go at any given time!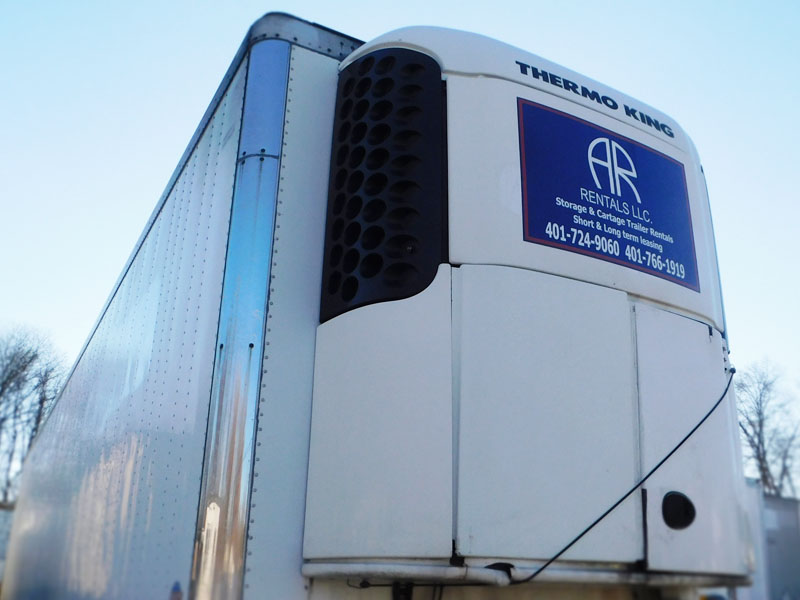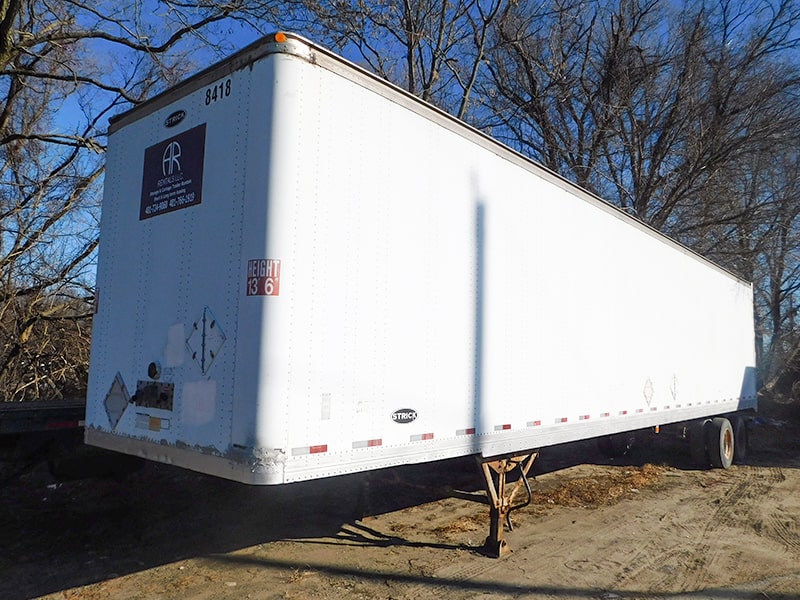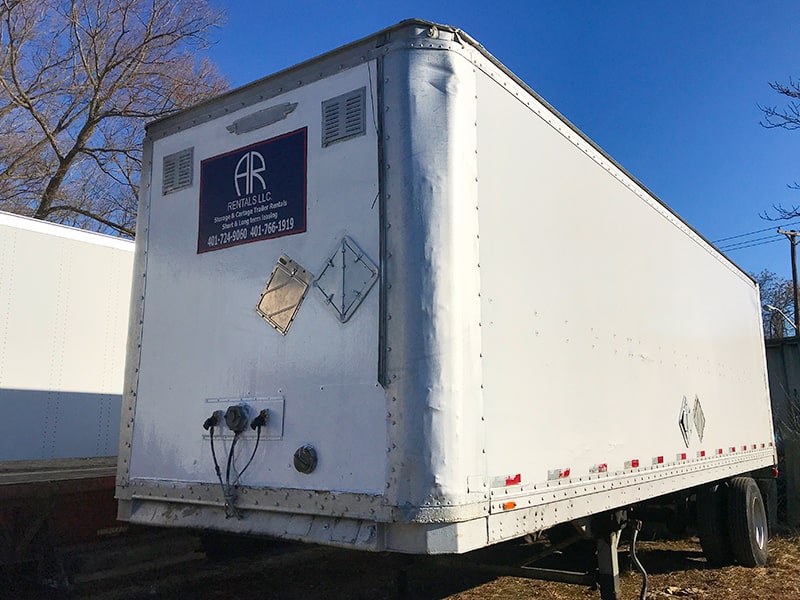 HOW OUR SERVICES WORK
We strive to make self-storage easy and convenient. We deliver the trailer that meets your specified needs to a location of your choosing for you to load up with storage. You can leave the trailer on your property or we can pick up for storage on our lot. When you are done using the trailer, simply unload it and give us a call when you'd like us to pick it up*. We ask that you please take note to load an unload your belongings carefully so that our trailer is returned in the same condition we supplied it in.
*Please Note: We do not offer moving services, all loading and unloading is performed by the customer on location

Perfect Solution For Relocations
We have a trailer for nearly any storage need. From extra long 53 foot standard trailers to specialized refrigerated units — you can find the perfect storage solution with A&R Rentals. If you need storage for commercial use, our professional team members can help guide you to the right trailer with over 40 years of experience, and be sure to ask about our volume discounts!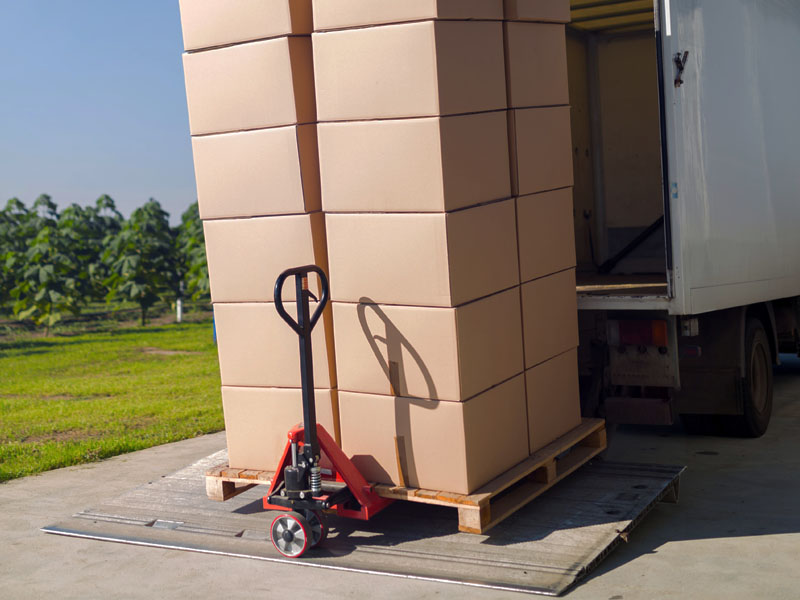 We have many different styles and sizes of trailers available for different uses. From flatbeds to standard enclosed trailers, or even refrigeration units!
Temperature Control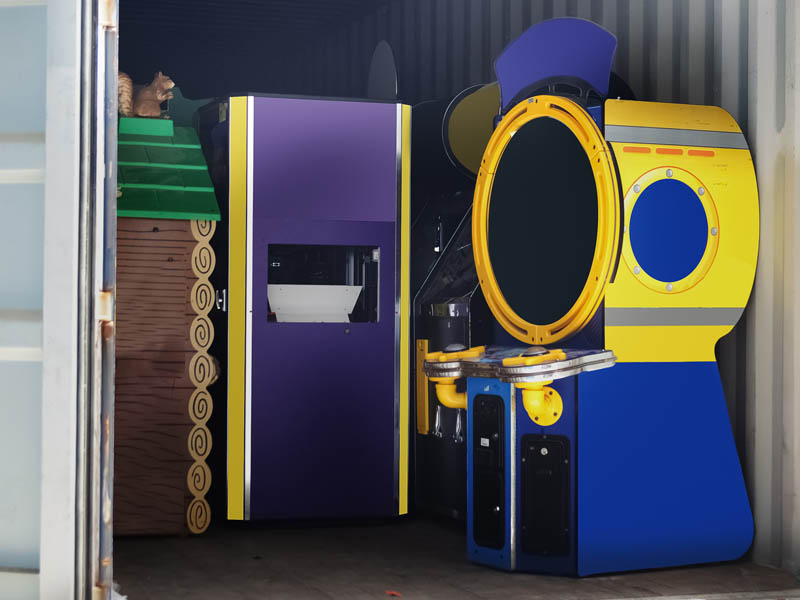 Our trailers are versatile storage solutions! Especially for uses such as residential moving, commercial overstock or supply storage, and much more!
Temporary Storage

Industrial Storage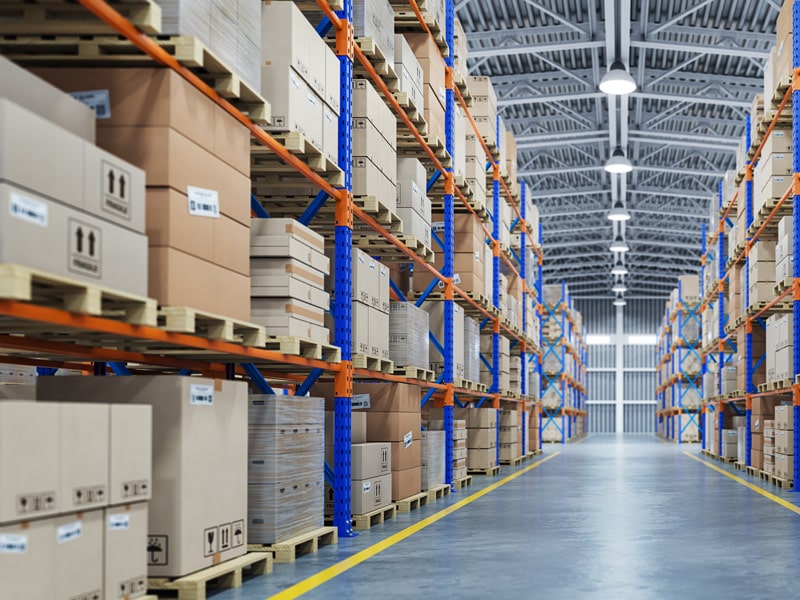 Virtually any industry can use some extra storage now and again. Industries that commonly use our trailers include contractors, textiles, and even warehouses!
Warehouse Industry
SERVING ALL OF RI, SOUTHEASTERN MA & EASTERN CT
CONTACT INFO

MESSAGE US
If you have any questions regarding our services, or about our available storage trailers, please fill out the form below and we will respond to you as soon as possible.